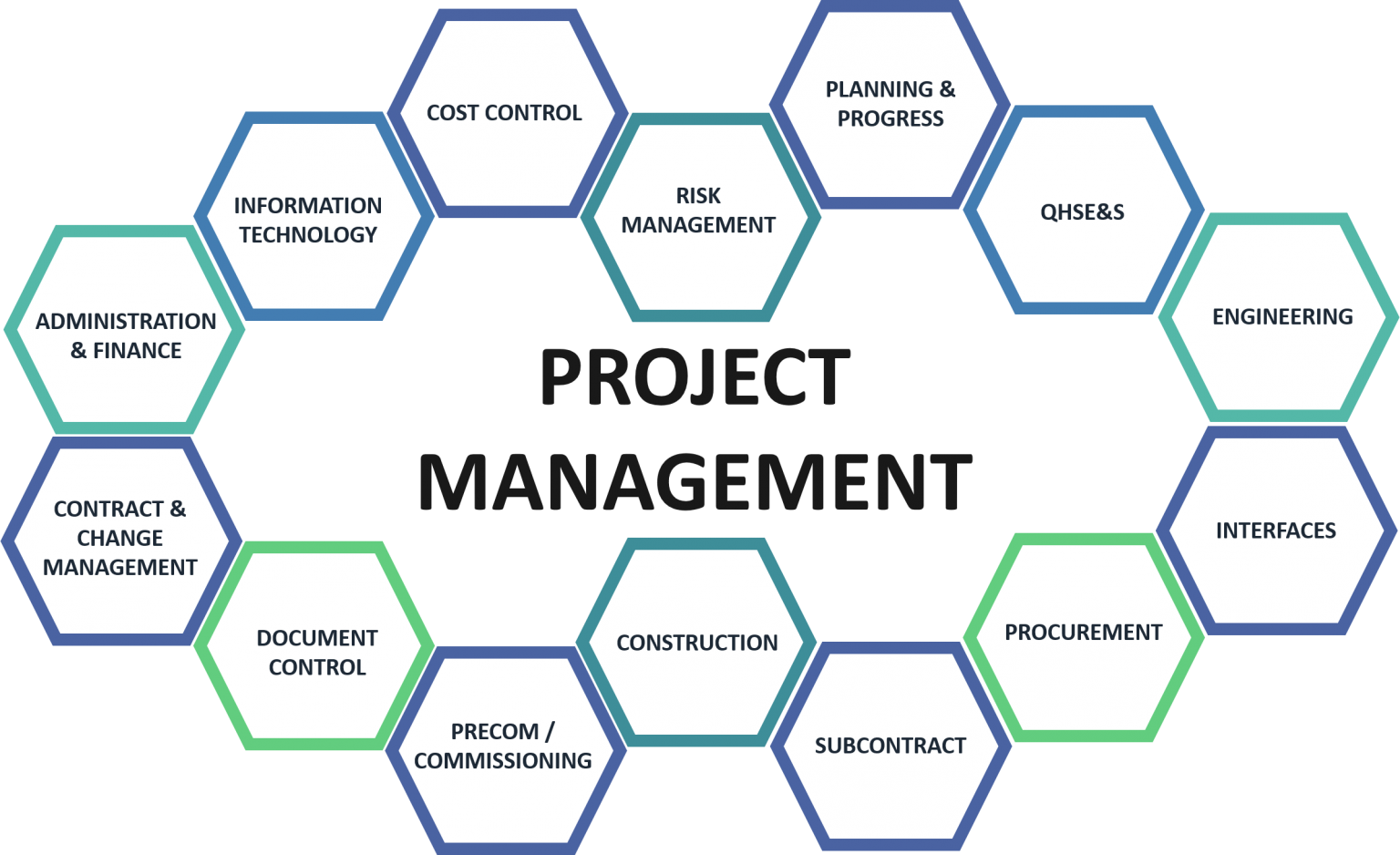 At Bamford Engineering and Consulting, we understand the importance of sound and realistic project inception and delivery planning as an integral component in project feasibility and viability. 
We pride ourselves on being the trusted professionals – providing our clients with high quality cost competitive project management services.
We offer extensive capability in project inception and planning, execution, monitoring and controlling of projects throughout their lifecycle.
Our services include:
Advanced planning and scheduling
Development of project delivery and operating models and strategies
Construction
Probabilistic risk analysis
Procurement strategies
Development and implementation of integrated project control solutions.
Project and Process Health Check
Gateway Review
Project Delivery Management
Our project delivery teams provide comprehensive services to identify, manage and mitigate project risk, and estimate the cost implications of remaining risks and uncertainties at each stage of the project life cycle. This process achieves the best possible balance between cost, time and quality to analyze and manage risk whilst delivering the best outcome. Linking risks to value creation provide our clients with the surety they need.
Bamford Engineering and Consulting provides a wide array of project management and advisory services to the following key market sectors:
Mining
Oil and gas
Power and utilities, including renewables
Building construction
Civil infrastructure