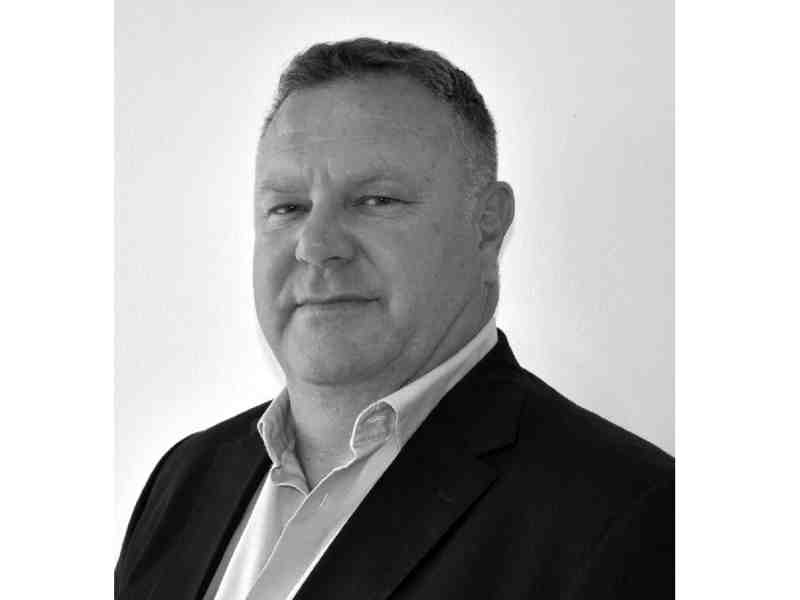 Blake Cannavo
Managing Director
Blake is an accomplished Chief Operating Officer with more than 24 years' experience in the mining and construction sectors with companies including Fortescue Metals Group, Lihir Gold Limited and Aquila Resources. He has been responsible for delivering a diverse range of projects valued up to $10B in Asia Pacific, South Africa the UK and Europe. A competent strategist, Blake has a proven track record in developing innovative plans and activities to ensure that projects are delivered on schedule and budget.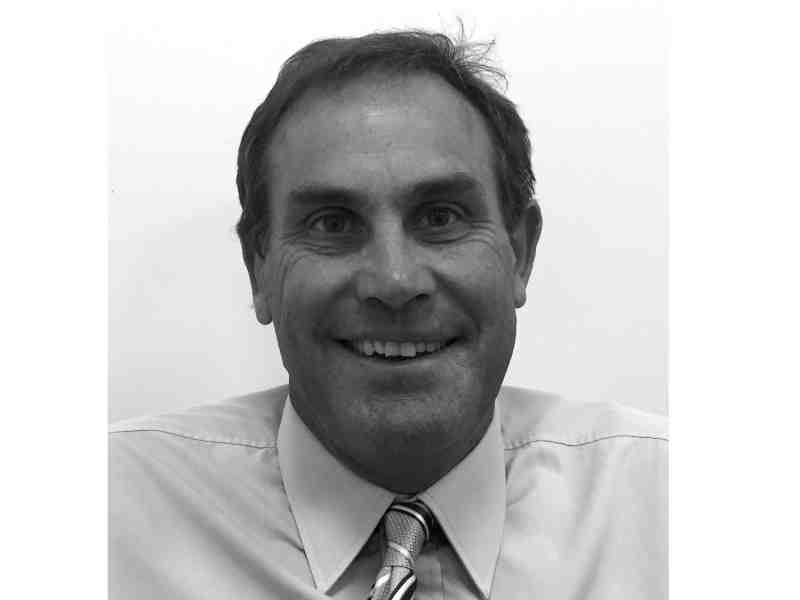 David Pensini
General Manager
David has 30 years' experience in the government and private sector and brings specialist expertise in the areas of project and construction management. He has extensive experience working with environmental and building regulations including the administration and implementation of the Building Code of Australia and associated standards and processes.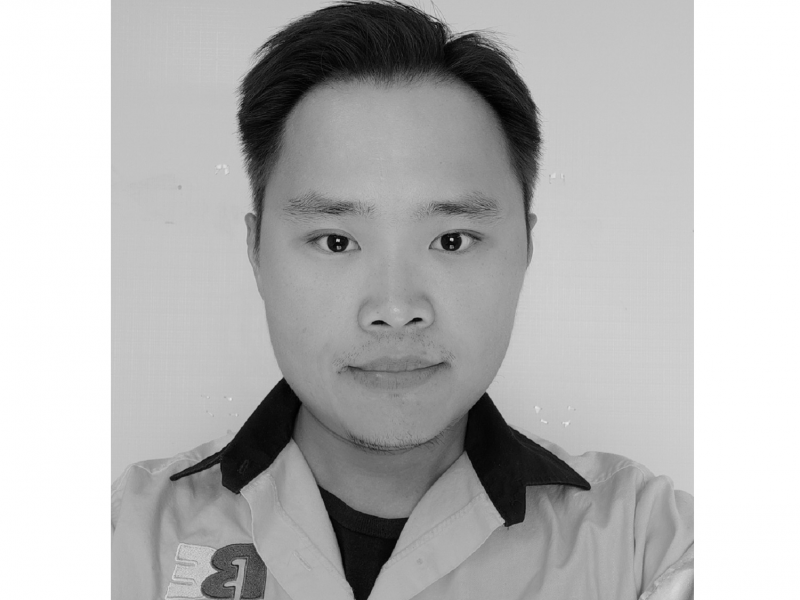 Andrew Chung
Project Services Manager
An accomplished, seasoned, detail-oriented, multilingual Project Control / Planning Lead highly regarded for managing complex engineering projects that meet demanding time restraints. Project management expertise combined with in-depth knowledge of resource/cost control, contract administration, scheduling, team leadership, stakeholder management, risk management, and negotiations. Adept at working on projects from the initial vision to execution – gathering requirements, managing technical developments and delivering stellar results.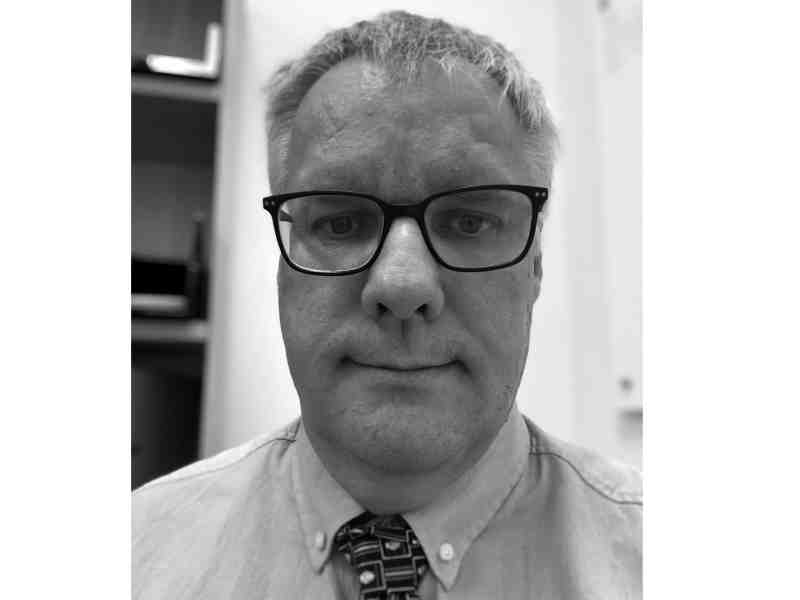 Chris Jacobs
Chief Financial Officer
Chris is a CPA accountant with over 20 years of multi-industry experience. He started his career working for KPMG and then owned his own Consulting business. Chris has a wealth of experience in business analysis and is interested in the development and implementation of process and system improvements. He worked for 3 years in a mining services manufacturing business as a Business Systems Manager. In recent years he has held the position of Chief Financial Officer in several family-owned businesses where he has been integral in driving the strategic and financial goals of these organisations.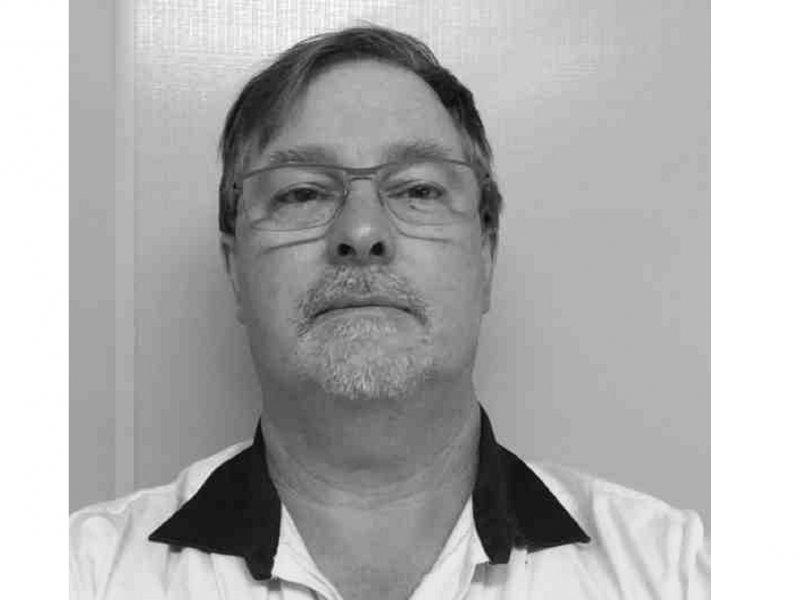 Bruce Long
Engineering Manager
Bruce has over 30 years of local and international design and engineering management experience covering feasibility, design, construction and commissioning of large-scale, complex mineral processing facilities and associated infrastructure. He is highly skilled at managing interfaces between delivery partners to ensure design process achieve project schedule and completion targets. Bruce brings expertise in the review, monitoring and compliance auditing of contractors' deliverables, systems and processes.